TO be a tourist in Italy can be to gaze enviously at the elegance of stilleto-heeled Roman women zipping about on scooters; to erroneously attempt to 'do' the Uffizi in a morning; and to pay 10 euros for a Spritz on a terrace with a view of skyscrapers. To live in Italy is to buy your own charmingly unreliable vintage Vespa; to wander around a silent winter midnight Venice; and to pay 3 euros for a non-watered down Spritz at your local bar. Italy is a gloriously old-fashioned paradise of long evening aperitivi with friends, passionately celebrated traditions, and grandmothers who still slip their grandchildren money even when the bambini are 30.
Here are 10 more reasons to move to Italy.
Italians will show you how to live a proper summer.
Le sagre (food festivals) are perfect for lively feasts with friends.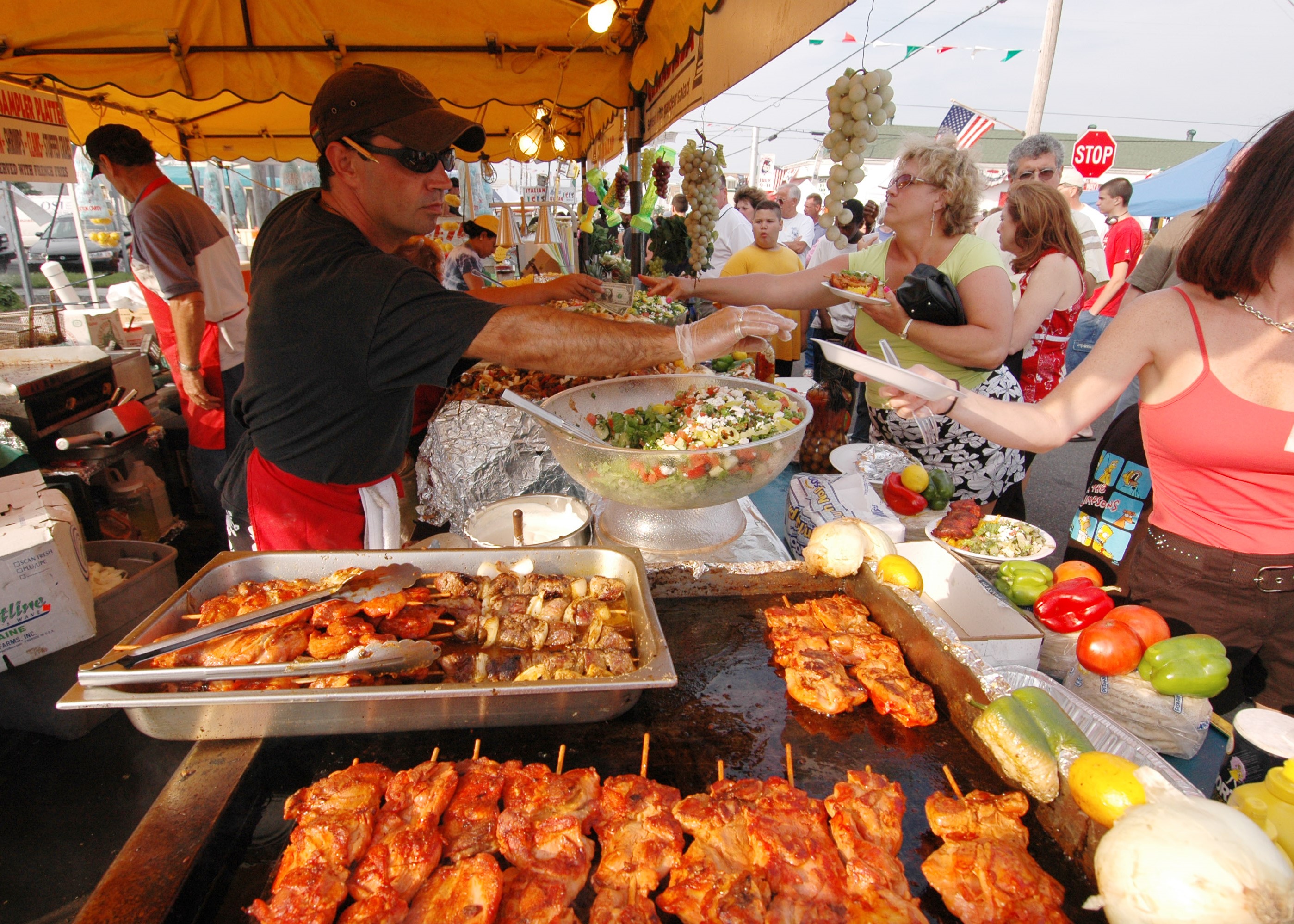 Other than from an Italian grandmother's kitchen, a food festival is the best place to taste local specialties. In a vast tent set with plastic chairs and long tables, paper placemats and liter carafes of wine, local produce from the pea to the chestnut is celebrated. Italian restaurants abroad strive to capture some of that unpretentious trattoria atmosphere using red checked table cloths and rustic furniture, but a true 'Italian' dining experience is sitting for hours with a big group of friends at one of these sagres, consuming copious amounts of wine and food, and winning a blow-up beach ball or a plastic bracelet in the closing raffle.
You can wear a pasta print dress and sparkly trainers if the mood takes you.
You can find the best hand-made in Italy products.
In Italy, you can get leather boots made to measure and earrings woven by true Venetian lace makers for less than their industrial- made equivalent and of a quality that denies comparison. Forget Gucci and Dolce and Gabbana — once you live in Italy you can find the unassuming artisan workshops that still manage to survive due to Italians' enduring pride in handmade Italian goods. The buying experience itself is worth it, to chat with artisans who have honed their skills over decades; who can create products to your specifications; and who leave their individual mark on everything they make. Think leather bags from Montepulciano in Tuscany; eccentric shoes from artisans employed in Salvatore Ferragamo's personally owned village il Borro; or jewelry hand-made from treasures recovered from the Venetian lagoon.
There's a nightly aperitivo all'aperto, rain or shine.
You can immerse yourself in tradition: processions, festivals and fistfights.
Every year Italians perform time-honored traditions, many of which hark back to the Medieval period. It is a matter of pride and honor to don a black capirote (a hood covering the face used in certain religious orders) for an Easter procession or stripey tights to perform flag throwing at the Palio (horse race). Watching these candle-lit processions; betting on the annual fistfight between contrade in Siena ; the orange battle in Ivrea; or cheering on the Befana 'witches' (ex-gondoliers in drag) that row down Venice's Canal Grande at Christmas time.
Italians will teach you il dolce far niente and other life lessons.
You will learn Italian language you can't find in textbooks.
Learning Italian in Italy is far beyond writing a sentence using the conditional. It's refreshing when moving to Italy to find that you'll get more respect if you can colorfully insult your mother-in-law, that if you use the subjunctive. When living here one learns a language as creative as Dante's — as well as the profound importance of hand gestures.
You will discover incredible local food you can't find abroad.
You can say ciao to Michelangelo on your way to work.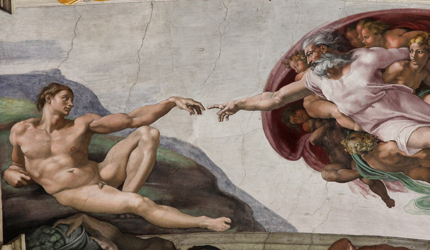 Traipsing round silent galleries attempting to disentangle one ism from another might not be everyone's cup of tea, but in Italy, it requires no effort on the part of the viewer, one simply has to walk into a basilica in Rome or a Savoy villa in Turin to be overwhelmed by aesthetic delights. What's more, even residents of small towns and villages can often casually name drop a famous artist or architect who has left their trace there.
There are hundreds of lost-in-time villages to explore.
The tourist in Italy simply can't sacrifice a weekend in Florence to go on a whimsical search of curious little villages, but if you live in Italy you have that luxury. You can visit the Duomo on tourist off-season, and use the lethargic summer to amble from hill-top town to seaside village, sampling street food, browsing markets with no intention of buying, and drinking your caffè watching piazza life unfold before you like a play.